Supplemental Activities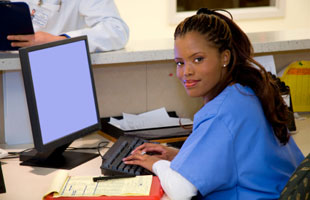 Consider the definitions of workplace violence in this unit and develop your own working definition appropriate for your workplace.
Ask some trusted coworkers if they feel safe at work and which of the types of violence discussed here are of most concern to them.
Ask your coworkers if they have ever failed to report a violent incident and why.