Program Evaluation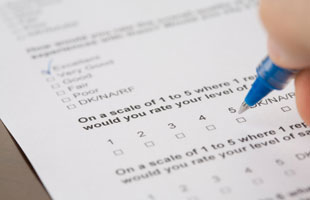 As part of their overall workplace violence prevention program, employers should evaluate their safety and security measures. Top management should review the program regularly, and with each incident, to evaluate its success. Responsible parties (including managers, supervisors, and employees) should reevaluate policies and procedures on a regular basis to identify deficiencies and take corrective action.
Evaluation processes include:
Establishing uniform reporting systems and regular review of reports;
Analyzing trends and rates in injuries or fatalities;
Surveying employees before and after making job and worksite changes.
Management should share workplace violence prevention evaluation reports with all employees. Any changes in the program should be discussed at regular meetings of the task force, safety committee, union representatives, or other employee groups (OSHA, 2016).