Hyperlinks, Citations, and Bibliography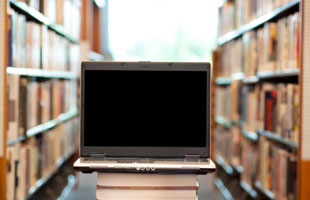 Many pages in this course contain hyperlinks to supplementary material including popup pages and videos, expert commentaries, external web pages and journal articles.
All citations in this course are presented in a standard (last name, year) format. When a citation is freely available online a hyperlink to the original source material is provided. A complete bibliography for this course can be found under Additional Resources.
Examples:
Unlinked citation: (Hoff et al., 2009)
Linked citation: (NIOSH, 2002)