Employee Involvement
The success of workplace violence prevention programs is equally dependent upon employee involvement which should include:
Understanding and complying with the workplace violence prevention program and other safety and security measures;
Participating in employee complaint or suggestion procedures covering safety and security concerns;
Reporting violent incidents promptly and accurately;
Participating in safety and health committees or teams that receive reports of violent incidents or security problems, make facility inspections and respond with recommendations for corrective strategies; and
Taking part in a continuing education program that covers techniques to recognize escalating agitation, assaultive behavior or criminal intent and discusses appropriate responses (OSHA, 2016).
SUPPLEMENTAL MATERIAL - Expert Opinion: on the problem of "zero tolerance" policies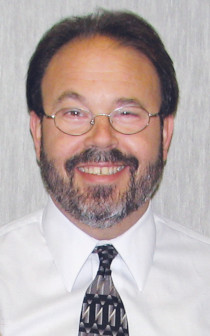 From "Zero Tolerance" to a Culture of Non-Violence
Healthcare facilities must advocate for a culture of non-violence, of safety and respect that includes administrators, staff, patients, and their visitors. Everyone needs to know that violence is not accepted as part of the job. The key is to have effective means of communicating this message in a positive manner to all parties and also systems for imposing appropriate consequences. But Zero Tolerance Policies are not the answer.
There's been a lot of criticism of Zero Tolerance Policies because they are a simplified approach that have often caused kneejerk reactions where an accusation can lead to prompt dismissal without any effort to assess what happened, whether the threat or risk was real or significant, or if there were underlying issues or problems that should be addressed. It can create an environment where staff feel there is inadequate due process when an accusation is made.
So rather than Zero Tolerance a lot of practitioners promote comprehensive workplace violence prevention programs that focus on establishing norms of behavior and systems for evaluating threats, assessing and controlling risks, increasing communication, encouraging reporting, and promoting respect and civility. Rather than a simplified Zero Tolerance response, this works to change organizational culture over time.