Violence Risk Assessment Tools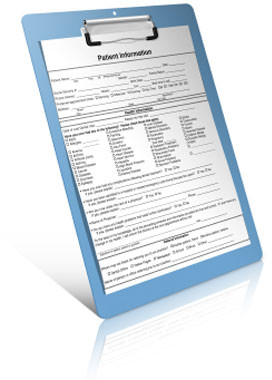 Risk assessment tools provide a standard against which to evaluate individuals for potential violence, enabling all healthcare providers to share a common frame of reference and understanding. This minimizes the possibility that communications regarding a person's potential for violence will be misinterpreted.
Check with your own healthcare organization to see what tools they have in place. The following are examples of assessment tools that have been developed for this purpose. Click each link for details:
Triage Tool: to assess a patient's potential danger from others or to him/herself, which may spill over to become an issue in the healthcare setting.
Indicator for Violent Behavior: a quick list of five observable behaviors that indicate danger to others.
Danger Assessment Tool: to assess the risk to nurses and other healthcare personnel of an individual who is exhibiting signs of potentially dangerous behavior. Learn more …

While there is no such thing as an absolute predictor of homicide, there are reasons and contexts for aggressive and violent behavior. A danger assessment scale is helpful for ascertaining the risk of assault or homicide. The use of such a scale is important because it established a standard and consistent framework for evaluation. Without it, we are left to rely on best guesses and gut reactions. The scale is from 1-5 but can be interpreted more as Low/Medium/High risk.

Using these criteria for assault is especially important if an individual has a history of assault or of homicidal threats.

There are many danger assessment tools available for research, but clinicians need a quick manageable tool.

Note: This risk assessment tool was clinically tested and evaluated by community mental health clinicians and a sample of clients in 6 catchment areas of Erie County, NY with a total population of 1.2 million, and approved that that county's Department of Mental Health for broad implementation.